Frontend for ffmpeg2theora - Release 2
General information
Build instructions
At first, unpack downloaded archive (e.g. using midnight commander) and move to program directory (ffmpeg2theora_fe). This program uses build system qmake. Default installation path is set to /usr/bin To change it, edit line DESTDIR in project file ffmpeg2theora_fe.pro Now, it is time to generate Makefile. Simply run

	qmake -o Makefile ffmpeg2theora_fe.pro
	su -c "make"
	
Second command will build program and copy executable (ffmpeg2theora_fe) to destination specified in DESTDIR variable in project file (see above). To uninstall program, run

	su -c "make distclean"
	
from source directory. Or you may manualy remove the executable.
Language packs
Download desired language pack and copy it to directory ~/.ffmpeg2theora_fe If this directory does not exist, create it.
Changelog
18th March 2007 - second public release


Added support for ffmpeg2theora profiles
Updated to latest ffmpeg2theora (0.18) - now you can set up image properties (contrast, brightness, gamma correction and saturation)
Added possibility to save task queue as shell script
Reorganized wizard pages to make it easier to use
Cleaned up sources

18th August 2006 - first public release
Screenshots
1. Welcome screen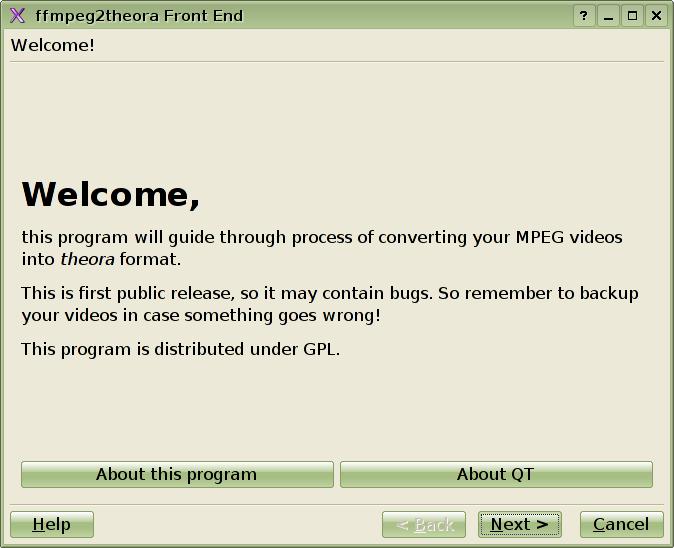 2. Insert video into queue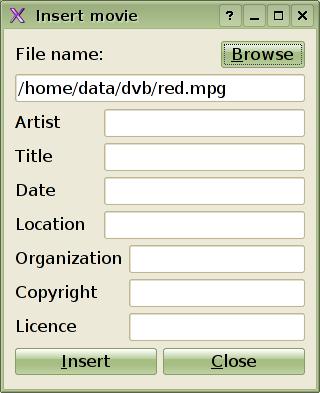 3. Video queue
4. Profile selection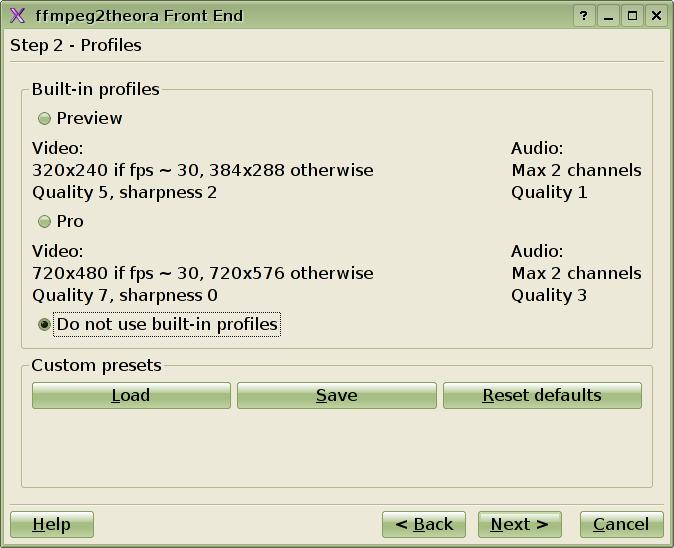 5. Basic settings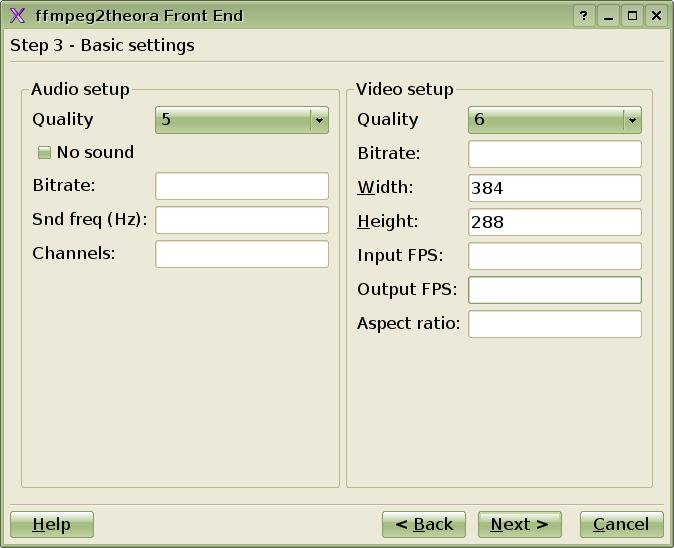 6. Frame properties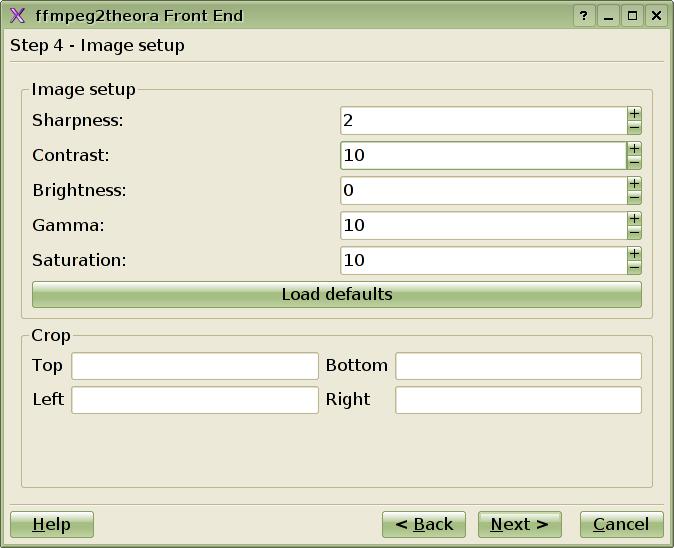 7. Advanced properties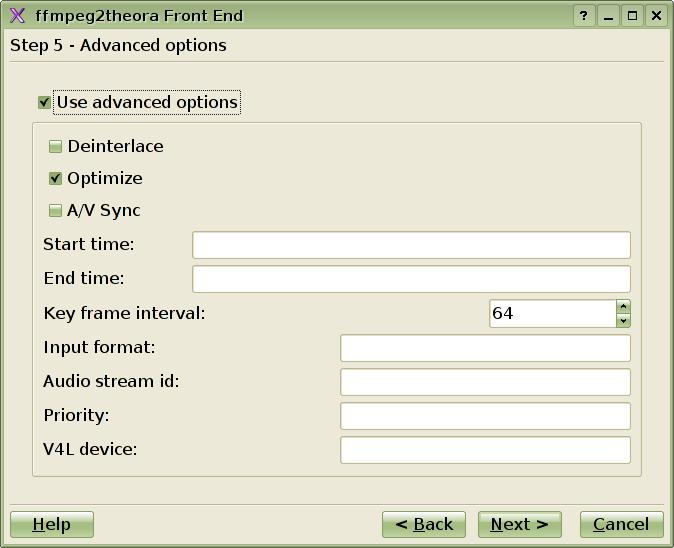 8. Conversion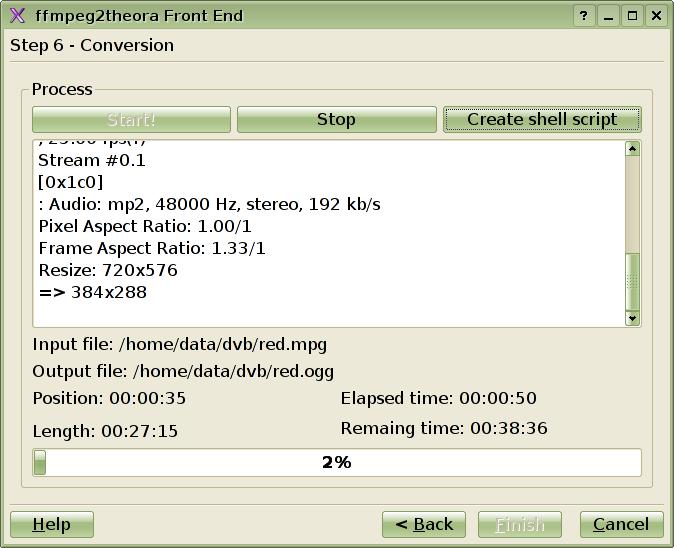 Contact
E-mail: vljary.urk (at) centrum.cz
Jabber: hendrek (at) njs.netlab.cz
---
<< Go back